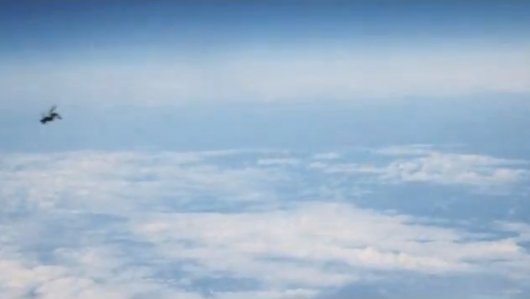 If January is any indication, this could be a very busy year for Music Videos.
Here are my picks for The Best Music Videos of The Month... Genre agnostic. Sequenced as a playlist with the order having nothing to do with the quality. And the quality is all very good. And the same goes for everything else posted this month. Lots of good stuff.
Watch em as a playlist, or hit the links below...
BEST MUSIC VIDEOS OF JANUARY 2013