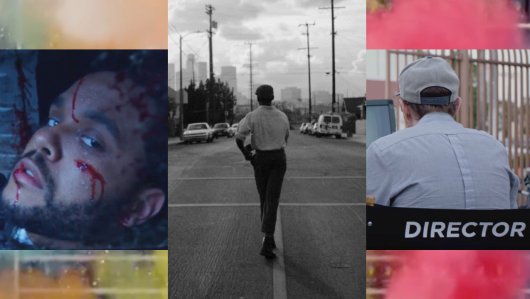 Whittling down a year's worth of music videos to a Top 10 is one of my least favorite things, but such are the responsibilities with Video Static.
Here's my Top Ten. And, since I'm allowed to break the rules, I also included 30 more videos worth a watch for one reason or another. (And, I'll remind you that the monthly Best Of list is guaranteed* good viewing.)
2016 Best Videos Of The Year - Top 10
2016 Best Videos Continued (in alphaberical order)
And if you want a Playlist of the Best Music Videos of 2016 listed in order of popularity, we got you covered as well!
*not guaranteed