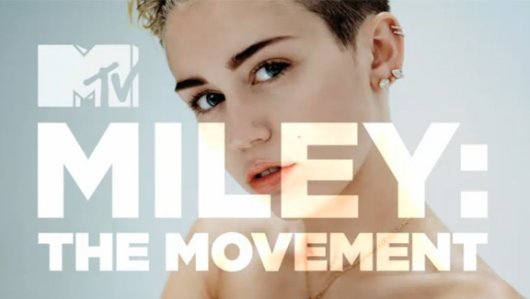 Do you want your Miley TV?
If so, MTV has you covered with 10pm broadcast tonight, October 2, of Miley: The Movement, documenting the pop star's recent exploits, including her now infamous VMA performance, the massive "Wrecking Ball" video and more.
And yes. It's a movement. And her mom is her homie. And you love it.