By
Victor Smith
on August 11, 2017 @ 2:05pm PDT | Comments (0)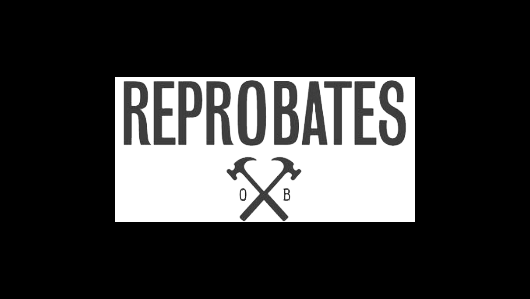 Reprobates rounds out 6 months of roster growth by adding Doomsday Entertainment to their offering of productions companies and individual directors.
Reprobates' year started by signing a handful of key directors such as Ariel Fisher and Christine Yuan to an already strong foundation of individuals, including Andrew Donoho, Tomas Whitmore, and Georgia Hudson. Reprobates then signed their first production company, Whitelist Collective, who feature directors such as John Merizalde, Mishka Kornai, and Joe Sill.
Reprobates continued by teaming up with Wondros Productions. Wondros features an established list of music video creatives such as Sophie Muller, Ellis Bahl, and Noble Jones, along with the proven vision of EP Dilly Gent. After adding the commercially esteemed company Furlined and their directors who include Henry Hobson, Lasse Martinussen, and Kristoffer Borgli, Reprobates rounds out their roster by adding Doomsday.
Founded by Danielle Hinde, Doomsday have a longstanding reputation for producing prolific, award-winning work across their entire roster, winning awards at SXSW, the MTV VMAs, and multiple UKMVAs over the past few years.
In addition to their distinguished music video output, Doomsday has produced several narrative and feature length projects, including the Grammy-winning feature Nine Types of Light, the short written by and starring Donald Glover Clapping for the Wrong Reasons, and the short Today's the Day starring Danny Devito, which premiered at Tribeca.
Nurturing a who's who of music video talent, Doomsday come on board with a roster of Charlie Robins, Chris Hewitt, Daniel "Cloud" Campos, Elliott Sellers, Hiro Murai, James Lees, Joel Kefali, Lex Halaby, Miles Jay, Mimi Cave, Nelson De Castro, Remy Cayeula, Spielbergs, That Go, and Tristan Holmes.
[via Press Release]