HELLYEAH "Sangre Por Sangre" (Robert Sexton, dir.)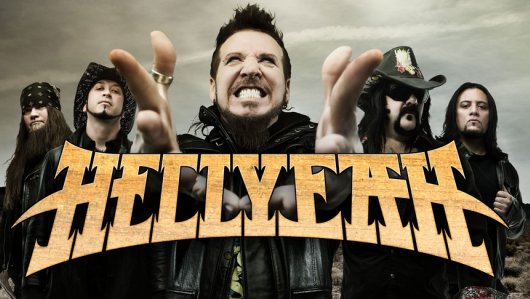 Recent Tweets
you'd think in context of Beanie Man w the "oh NAH NAH NAH NAH NAH" that universal would reissue #Devotion @darianbjohnson

Sometimes I wonder if I should crowdfund a movie not because I need it but because it lets the audience feel invested. Is this the norm now.

If they played commercials every 20 minutes during a movie in a movie theater for free admission, would you go?

I find it offensive when people get a pet pig and name it Bacon. That would be like naming your child Abortion.

I don't crowdfund because I don't want to owe the audience anything. I don't want to make subconscious decisions trying to please them.

Actually, maybe that new Kanye they premiered is the best hip-hop video. #VMAs

Embarrassing moment: Saying the phrase "don't quit your day job" to someone you find out later is unemployed.

Music is so about the butt now. Butts barely covered. Anymore butt and they'll just be showing buttholes.