HELLYEAH "Sangre Por Sangre" (Robert Sexton, dir.)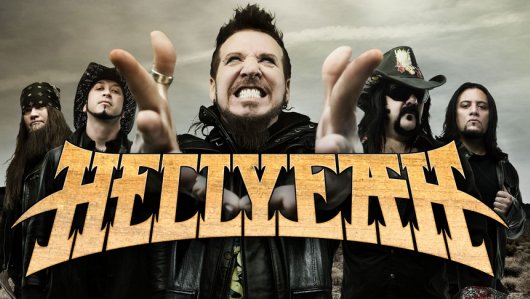 Recent Tweets
Today we want to say thank you to all of the service men and women who are no longer with us.… https://t.co/3962GcglrW

@devincf That's all fields in the entertainment business.

The Daily Telegraph & Chris Knowles

#ICYMI I had a sandwich earlier and it was delicious. Chips too and a pickle slice.

I've been in hometown Houston for a week having an existential moment from work. I'm just like Don Draper, except better looking.