HELLYEAH "Sangre Por Sangre" (Robert Sexton, dir.)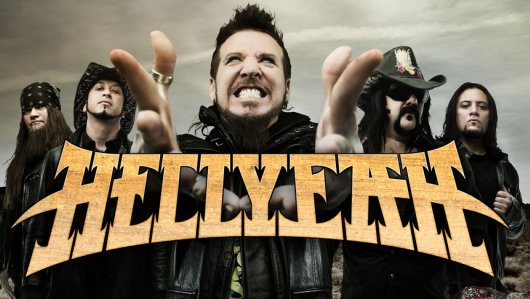 Recent Tweets
So we're 10 ft away from each other but @soledadobrien & I *still* checked social media 1st to make sure we were in same restaurant lol

RT @okayplayer: Celebrate #Voodoo's 15th birthday by reading some of the VERY rare Voodoo Tour Diary entries, penned by @questlove!! http:/…

RT @chrisdelia: When people think my tweets are stupid, hey, no shit. I'm not trying for free. Twitter is for stupidness. Eat a dog dick.

All actors just want to play a British male handicapped actor.

deleontequila has just picked up his credentials for the Sundance festivities! The official tequila of… http://t.co/rmxMJG58F8

Wrapped 3 day shoot. Tired. Jeans too tight to take off. Considering sleeping in them. I think I have life problems.