HELLYEAH "Sangre Por Sangre" (Robert Sexton, dir.)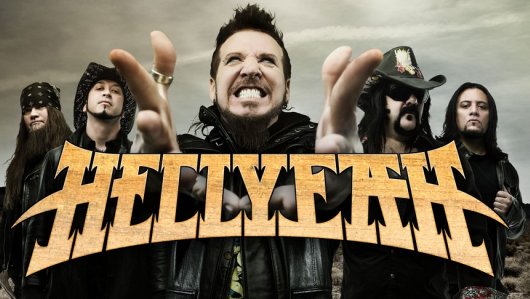 Recent Tweets
If you bbq or cookout is FINNA GET LOOSE, I want to see & share with the world!!! Post and hashtag… https://t.co/1dmt3MLgVx

#July4th #Instagram is amazing. "Models" posting quotes about how men died for freedom w/ a pic in a USA flag bikini sucking a popsicle

How is for DP's. Why is for directors.