HELLYEAH "Sangre Por Sangre" (Robert Sexton, dir.)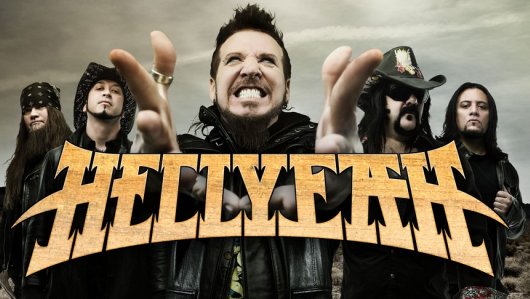 Recent Tweets
I barely know anyone who has an Apple Watch and I live in Hollywood, douchebag capital of the world.

Anytime your celebrity attacking article seriously uses @gawker as a reference point, your point is moot because you are a moron.

@Aurora_Hernandz DONE. Im not sure what the exchange is but I just like to say I earned 20K

I always forget my sarcasm may not translate in different languages and to humans in general.