HELLYEAH "Sangre Por Sangre" (Robert Sexton, dir.)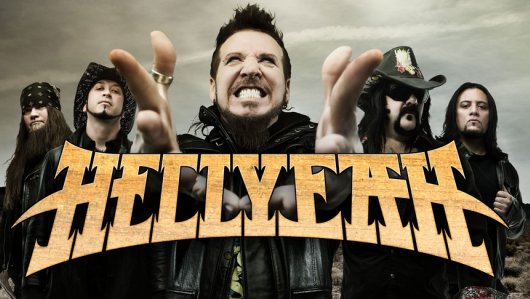 Recent Tweets
Well done MADAM PRESIDENT.

They're not scared of Hillary. They're scared of women.

oh....and the bass version of "Doves"?, the alt "Take Me With U"?---the 6 min version of "Beautiful Ones"?

MAKE LYRICS GREAT AGAIN❗️cc Max Martin & Shellback

It's going to suck outliving you all. I will miss all of you.

Paid with Chinese steel LOL

Trump: The element of surprise. Osama Bin Laden. Emperor Hirohito. Hilter.

Ok back to the studio for me. 2017 is gonna tight af.

RT @HillaryClinton: "Nobody respects women more than me." —Donald Trump earlier tonight "Such a nasty woman." —Donald Trump just now #Deba…

RT @MoRocca: It's Hillary. Miss Rodham if you're nasty.