HELLYEAH "Sangre Por Sangre" (Robert Sexton, dir.)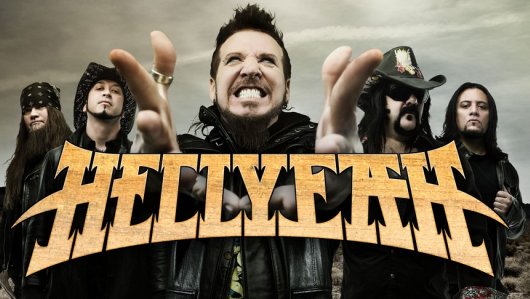 Recent Tweets
does anyone remember an 80s anti-smoking PSA that had a bunch of teenagers dancing and stepping on hundreds of cigarettes? Need to find it.

@vulture or just wait for it to come out.

Lol it's as if Hollywood Reporter knows this cover will wake up black twitter's sleeping lion https://t.co/dh7mn2AgB9

Why doesn't anyone plank anymore?

Pretty sad tonight guys. Lost a long time instagram follower who I never followed back. Must have finally had enough of my non follow back.