HELLYEAH "Sangre Por Sangre" (Robert Sexton, dir.)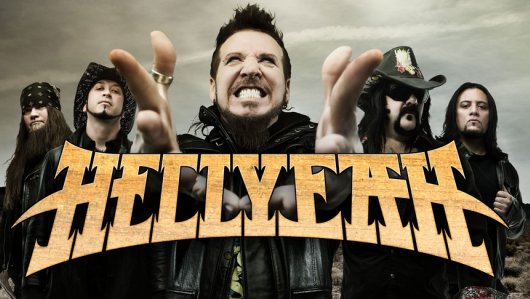 Recent Tweets
This amazing, out-of-print documentary is like the 7up series but everyone's a teenage prostitute. STREETWISE (1984) https://t.co/qlmAOseDdG

Thank you Anna for the invite thank you to the whole Vogue team

At some point in your teens, you make a decision. Do you want to be hot and eat shrubs for the rest of your life, or be ugly but eat candy.

Superhero movies have infantile ethics convoluted by the need to showcase a beating every 20 minutes.

The only time you should kill yourself is if you told someone to kill yourself.