HELLYEAH "Sangre Por Sangre" (Robert Sexton, dir.)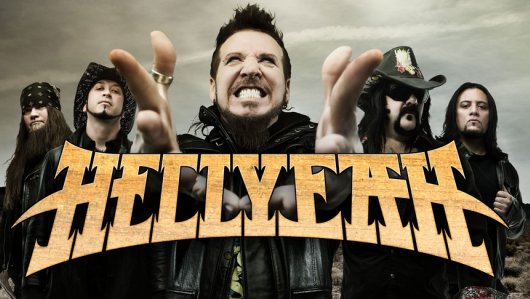 Recent Tweets
Start shooting a movie in 13 hours. Thug life. #BODIED

RT @darethrift: @iamdiddy's snap 2day changed my mind toward my daily approach to a positive mind. When out of tune.. Take the time to tune…

Tonight at the Forum the doors open at 6 and the visual plays at 7pm sharp

Thank God for the support of my wife and real friends.