Marty Rhone "Graceland on the Line" (Glenn Triggs, dir.)
By
Aristo Video
on February 15, 2017 @ 6:39am PST | Comments (0)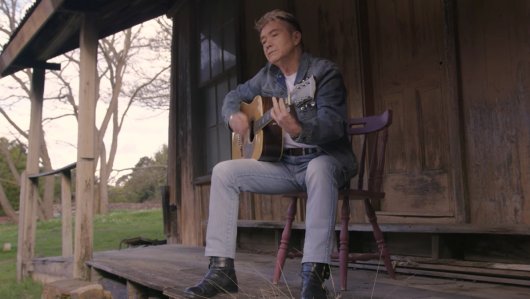 Recent Tweets
RT @goldengateblond: One of the only things you HAVE done in your first 100 days was kill a rule that kept coal companies from dumping wast…

HEALTH TIP OF THE DAY: A morning run is a lot better than the morning runs. #Diarrhea.

RT @robferdman: Foreign trips by this point in presidency: Obama: 9 Trump: 0 Rounds of golf by this point in presidency: Obama: 0 Trum…

RT @ClaraJeffery: This is an extremely good analysis of how CNN is trashing the national discourse by hiring propagandists and liars. https…

Kant forget my other Kampus Krash schools U of Fl, GA State, West Virginia, Bucknell, Slippery Rock

UK terrible food, stable people. France great food, crazy people. Come on guys, this is science. https://t.co/opP9Mtsxap

Louisville, Madison, Anaheim, San Diego, LA ...u all were f*#kin dope!!!!!! I luv y'all ! God bless ya heart & thk u all

I remember those times that when I really got it. I was really in tune with myself and I knew I had to commit!!… https://t.co/3mlemK4ZtW

La vie ne m' apprend rien

Is it me or does this seem like an endless tsunami of assholes, like it's some kind of international asshole festival?