Marty Rhone "Graceland on the Line" (Glenn Triggs, dir.)
By
Aristo Video
on February 15, 2017 @ 6:39am PST | Comments (0)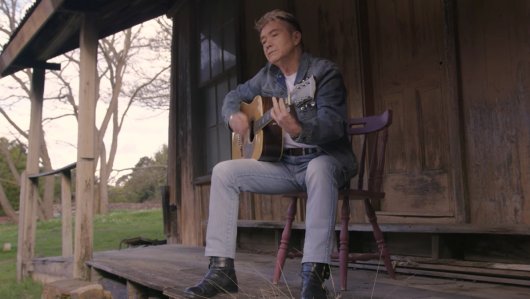 Recent Tweets
main actor in the video is the amazing Dali Benssalah

RT @michaelianblack: Hoping Monday's White House press briefing is just Breitbart and that guy who hugged Trump at the rally last week.

RT @robreiner: Time for media to dig in hard to get the truth out about Trump ties to Russia. 1st amendment and life of our democracy depen…

Everyday half of America impresses me and half of America depresses me.

Vilmos Zsigmond's work in CLOSE ENCOUNTERS is insane. What the hell.

Still looking forward to a female president in my lifetime.

I have a fear of getting too muscular so that blood flow is diverted from my brain and then I think slower, work suffers, and I go broke.