TW Walsh "Monterrey" (Henry Kaplan, dir.)
By
Henry Kaplan
on February 17, 2017 @ 6:21am PST | Comments (0)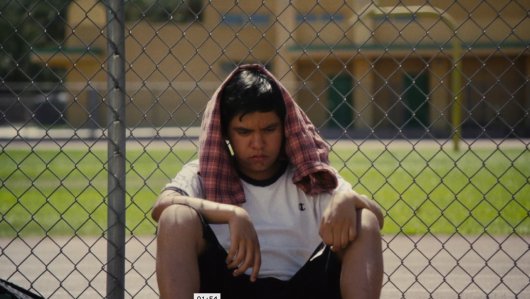 Recent Tweets
@CNN So does this mean that the first 3k people to sign up for #TrumpCare will not be getting the autographed faux gold rectal thermometer?

I want to make a Star Wars anthology film. I have a title. Ready? Here we go. STAR WARS: GAY CHEWBACCA

HBD to my fellow GODDESS, TEACHER, MOTHERN! I am so happy we're in this lifetime together & giving good vibrations… https://t.co/VPxk3VqZJ5

Don't understand guys who cheat on the women they have children with. She gave you a baby. That's better than more random sex. Dad up brah.

Quick name five of your favorite protozoa that are not amoebas.

RT @MarkPalermo: I just saw the movie LIFE. It was a *very* loose adaptation of the cereal, imo.