Wolf Alice "Sadboy" (Hamish Stephenson, dir.)
Independent Representative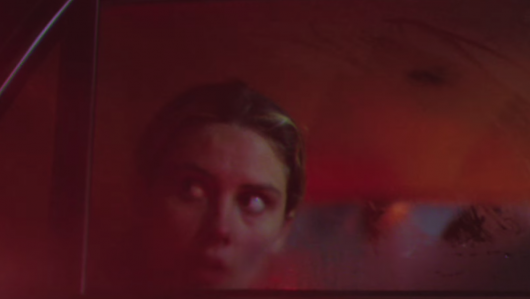 Recent Tweets
RT @Matt_TMYM: Yoooo the movie Bodied on YouTube is one of the funniest fucking things I've ever watched 😂😂😂😂

I'm trying to keep all the BODIED movie retweets to a minimum until our iTunes/blu ray release in September.

RT @mistamonotone: FTR: Jessie's Girl is the most disrespectful song ever. Joe is bad...but Rick Springfield was OUT THERE.

My favorite hobby in LA is looking at the mansions I could buy in other states for an apartment here.