GAIKA "Crown & Key" (Paco Ratera, dir.)
By
Dylan Mellen
on June 13, 2018 @ 8:07am PDT | Comments (0)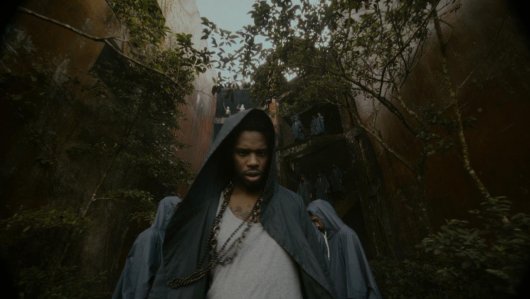 Recent Tweets
Damn near had a girl break up w me cause i loved Hard shell tacos instead of authentic ones....so i KNOW she'd gone… https://t.co/MhKJlCnSsp

RT @fwmj: i hate that billionaires can do a "nice" lil inexpensive (to them) gesture and get all this positive press, when sa… https://t.co/DdFySYLov1

RT @WhatDaElf: Tell me why my mom just got attack by a pit bull!!!

OK turning off Twitter til I see Game of Thrones. See you on the other side.

If you get GAME OF THRONES spoilers tonight because you clicked on Twitter, that's on you.

At the end of the day, Daenerys died trying to get dick.