Paradame "Cobra CMDR" (J.Lee Mezus, dir.)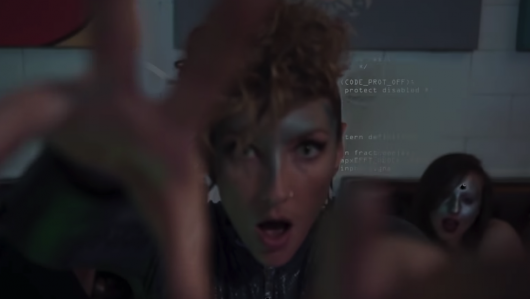 Recent Tweets
namaste means the divine in me sees the divine in you. Namaste - the divine is us

TODAY is National Voter Registration Day!!! Need to register to vote? Check your voter status? Find local volunteer… https://t.co/eL1TpMEn98

If you want people to forget you were a drunk rapey guy when you were younger, wear a suit when you're older. https://t.co/8vkkbYaDce

RT @JosephKahn: Twitter doesn't understand the point of Twitter is to directly harass famous people.