The Veronicas "Think Of Me" (Benn Jae, dir.)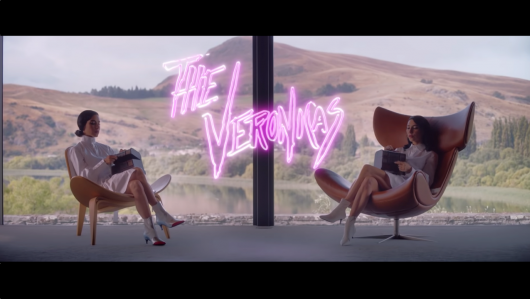 Recent Tweets
I think Moby's experience was pretty common for 2002. Hollywood girls were more interested in drugs than sex, and t… https://t.co/t2l1r33o6y

Not sure why this priceless and historic (heavily redacted) document has suddenly surfaced. ("Call or Fax"? Send a… https://t.co/w6ke3tsa5W

I don't make things fans want to see. I make things I want to see.

End of an era, start of a new. Less "work" & more bucket listing. Less "jobs" & more legacy building. Follow… https://t.co/2fvS6cAag9

Finding a woman that loves you and has a kid or two with you is pretty much the best thing a man can ever feel. Eve… https://t.co/99talsiZA9

Watched season finale of BARRY. Yup. Bill Hader is a great director. So many great cinematic ideas.