Starcrawler "She Gets Around" (Gilbert Trejo, dir.)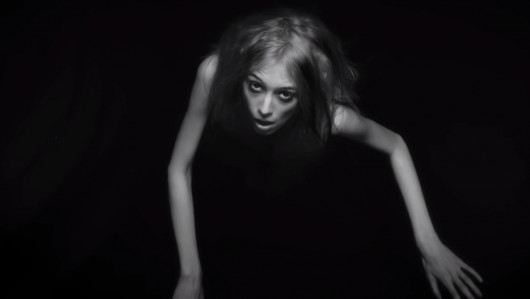 Recent Tweets
I'm Asian but I identify as Irish. I'm Trans-Irish.

@EttaDevine Wait, which of them were you denying dating?

Whichever Democrat doesn't raise taxes, wins. Simple.

I used to get really depressed as a teenager/early 20s. Then it just went away. I think it was getting laid.

If Vietnamese transitioned their last name would go from Tran to Trans.

It's really cool to read about Moby's experience on a video we did, and what he did on his time away from set. We A… https://t.co/KIJiHKpCkV

Watched season finale of BARRY. Yup. Bill Hader is a great director. So many great cinematic ideas.

If you are pro-choice, would you star in an anti-abortion ad for $1,000,000?