Starcrawler "She Gets Around" (Gilbert Trejo, dir.)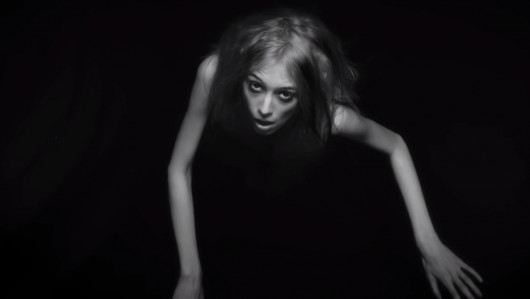 Recent Tweets
The quickest way to get Trump re-elected to is for Democrats to scare white people with slavery reparations. This is not brain surgery.

If you gave an Asian person the choice between drugs or a seafood buffet, most would pick the seafood buffet.

Let's be honest - for a 66 year old man, Pakistani Prime Minister Imran Khan is undeniably hot. https://t.co/mKfXY0HtgS

Orange County! Here is a $5 off discount to come see my new film at The Lido Theater in Newport Beach this Thursday… https://t.co/gnVfllcXwd

Block everyone without a sense of humor and the world gets funnier.

This is about on par with a commercial shoot. Take camera off storage, scout, place tripod, block, light, marks, ex… https://t.co/fe4Qtamlwc

I used to tweet politics a lot more but then I realized no one gives a shit about my politics. Or me, actually.