Azealia Banks "ATM Jam" (Clarence Fuller, dir.)
By
Laure Scott
on July 23, 2013 @ 3:00am PDT | Comments (0)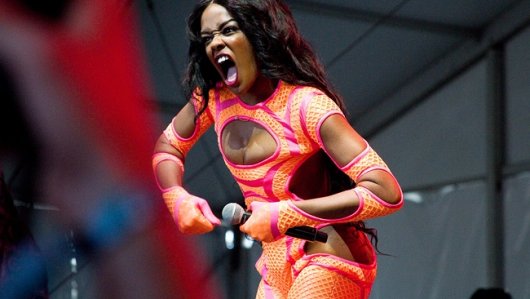 Independent Representative
Recent Tweets
Superhero movies have infantile ethics convoluted by the need to showcase a beating every 20 minutes.

@Ckpak I love the xeens. They don't have an 18mm xeen so needed this to fill in my set.

The only time you should kill yourself is if you told someone to kill yourself.

As a kid I wanted to be Spielberg. But then I realized I am too weird.

Superhero: it is ethical to beat him until he stops moving, just before he dies. Fight until he's unconscious or accidentally kills himself.