Azealia Banks "ATM Jam" (Clarence Fuller, dir.)
By
Laure Scott
on July 23, 2013 @ 3:00am PDT | Comments (0)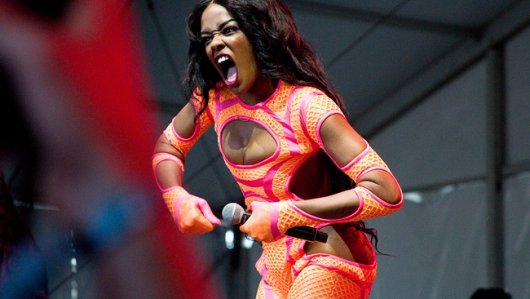 Independent Representative
Recent Tweets
"Drake goes hard." -Canada. And only Canada.

Ladies and gentlemen I'm pleased to announce that I am back behind the board! I got the hitman with… https://t.co/sS4RciVvMl

Stick a fork in making people pay for trailers.

@TMZ he should. His career is all down hill from here. Got to have talent to stick around.

How do Russian people feel about being the villain in every movie now?

Every guy goes at least a little gay dancing to techno.

Since we're in a losing battle with piracy, clearly the only thing to do is have every movie character wear Beats headphones.