Cash Cash "Take Me Home" (DJay Brawner, dir.)
By
Laure Scott
on September 27, 2013 @ 8:30am PDT | Comments (0)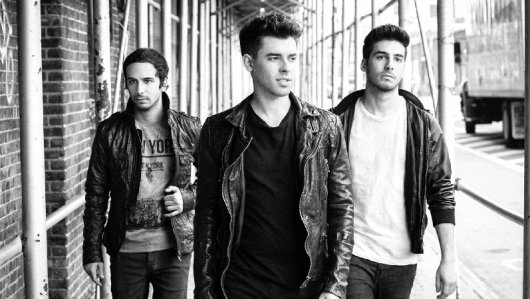 Independent Representative
Recent Tweets
RT @taylorswift13: So much love, pride, and respect for those who marched. I'm proud to be a woman today, and every day. #WomensMarch

RT @HillaryClinton: I stand w/ Nora Harren, a 17-year from Boise, ID, & every person marching for our values today. Onward! ✊✊✊✨ #Womens…

RT @seacorc: Trump's 1st act as Dictator - ban the National Park Service from Twitter for RT'ing a pic of his tiny #Inauguration https://t.…

Trump so obviously insecure and scared inside. How the f%€k did his voters NOT see this? Did they all believe HS buddy had a GF in Canada?

Just realized. Obama got through 8 years without getting assassinated by one of these crazy right wingers. Thank you Secret Service.

I won an Alternative Oscar for TORQUE.

@Oahu_Love you know that made ZERO sense....right?