Cash Cash "Take Me Home" (DJay Brawner, dir.)
By
Laure Scott
on September 27, 2013 @ 8:30am PDT | Comments (0)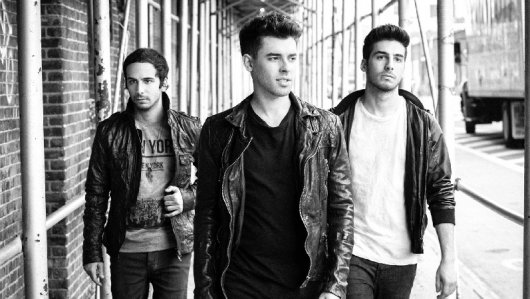 Independent Representative
Recent Tweets
Voting season is officially underway and we are excited to be part of this year's show. Get your vote in now! http://t.co/PQZRtnF0Ts

Loving this new Syndrome Studio video for Kiesza "No Enemiesz"!!! Big thanks to Yolande Geralds, Eric Wong ,... http://t.co/iGARDctrzw

If I die of ebola, I'm totally voting Republican next election.

JOHN WICK is MAX PAYNE done correctly.