Cash Cash "Take Me Home" (DJay Brawner, dir.)
By
Laure Scott
on September 27, 2013 @ 8:30am PDT | Comments (0)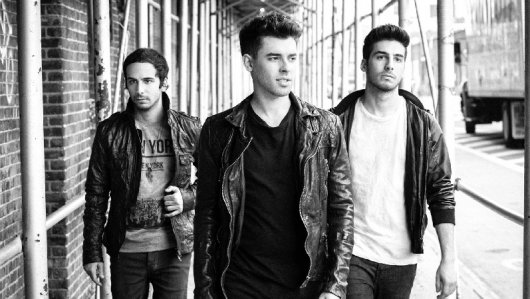 Independent Representative
Recent Tweets
Good news. My uber driver told me he does not have syphilis.

I travel to make money so I can travel.

HAPPY BIRTHDAY to my babies! They are my two little princesses! Love them so much!! I'm truly blessed!… http://t.co/mPO2jHrSvV

Tbh I get really turned on when people rsvp correctly.