Cash Cash "Take Me Home" (DJay Brawner, dir.)
By
Laure Scott
on September 27, 2013 @ 8:30am PDT | Comments (0)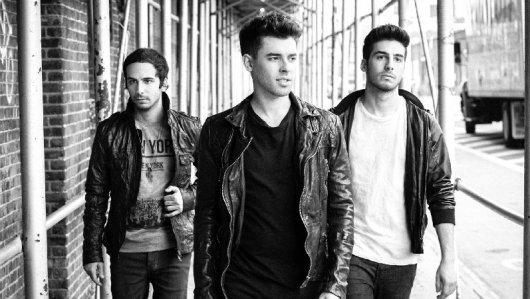 Independent Representative
Recent Tweets
No I am not directing Miley Cyrus for the opening track of James Bond and fuck you for making me tweet that.

Foals Partner with GoPro Shperical to Release Virtual Reality Video for "Mountain At My Gates" Directed by... http://t.co/T1rCB1TtQW

RT @ThatEricAlper: Artists, if you playing music is solely about being famous, you'll eventually stop playing music.

How do you tip? I double 1st number on bill which usually comes to 20%. Add another 20% if they say they like DETENTION.

@RennBrown I have no reason to say this but your tweet is classist and transphobic.

@Vegas and during the day when hotels catch fire.

Every producer/studio exec says the same thing: the medium level budgets are dead. Aside from comdies, either giant blockbusters or micro.