Cash Cash "Take Me Home" (DJay Brawner, dir.)
By
Laure Scott
on September 27, 2013 @ 8:30am PDT | Comments (0)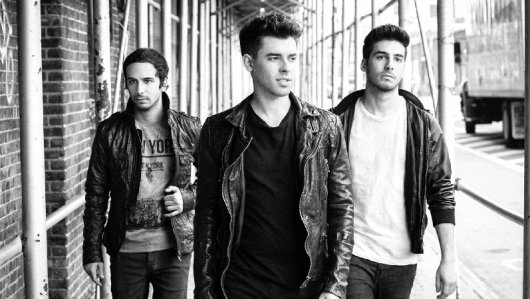 Independent Representative
Recent Tweets
I feel so blessed thank God for every up and every down. Making final tweaks to the edit. Feeling very inspired.

What the fuck am I making lol. Day one wrapped. #BODIED

I AM SO FUCKING STOKED TO BE SHOOTING #BODIED. That is all.

RT @Pink: Kanye west is the biggest piece of shit on earth. Quote me.