Cash Cash "Take Me Home" (DJay Brawner, dir.)
By
Laure Scott
on September 27, 2013 @ 8:30am PDT | Comments (0)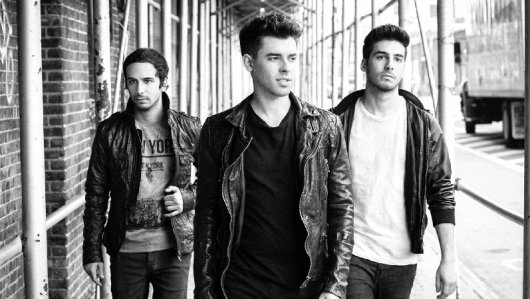 Independent Representative
Recent Tweets
Assume responsibility, that you are entitled to nothing, hard work is essential, respect others, be humble. Sorry, Asian dadding you.

....anyway...good morning folks.

As Kim Kardashian lay in her bath made from the blood of dead Ethiopian children, a thought occured: "Poor people suck. I'm voting Trump."

My problem is I enjoy making music videos too much.

@roryuphold Haha. They think abs is a code word for music video. Inside joke.

I actually don't care who Kim Kardashian votes for. Free country. I just like calling her a moron.