Cash Cash "Take Me Home" (DJay Brawner, dir.)
By
Laure Scott
on September 27, 2013 @ 8:30am PDT | Comments (0)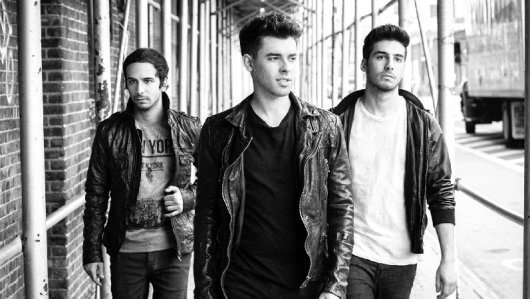 Independent Representative
Recent Tweets
The best athlete that played any game tonight was Chris Paul.

RT @thesurfreport: PSA for those now awake: Best In Show is on HBO Zone.

If you give me a foot massage right now, I will teach you everything I know about filmmaking (should take about 10-15 minutes).

I am from Texas. Whatever your politics, trying to bring gunfight to Texas is a bad idea.