Backstreet Boys "Show Em (What You're Made Of)" (Jon Vulpine, dir.)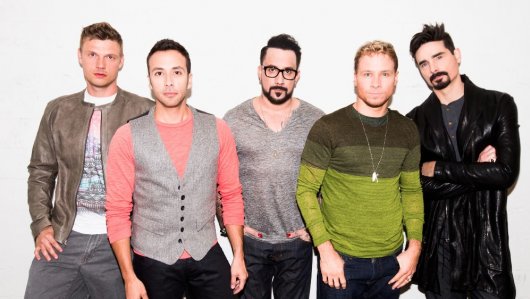 Independent Representative
Recent Tweets
Randle get better soon!!! In my prayers bro. Lake show sh!t

You're only skinny because you're poor.

RT @lenadunham: They got their cages, they got their boxes/and guns/they are the hunters, we are the foxes/and we run

RT @IGGYAZALEA: is taylor swift going to be the first artist with a 2014 new release to go platinum? i hope so! if no1 does it ill be depre…

Watching video director inteviews. Words they use: Transformative. Oppressive. Vulnerable. Introspective. Words I use: Ugh. Huh. Wut.