Backstreet Boys "Show Em (What You're Made Of)" (Jon Vulpine, dir.)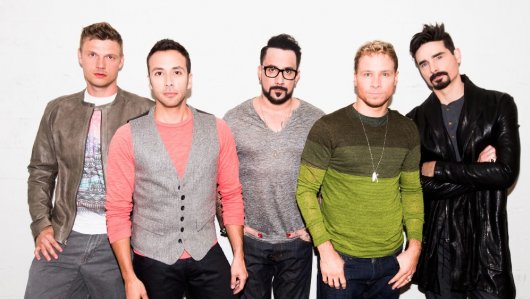 Independent Representative
Recent Tweets
I hope Uma Thurman is making residuals off the Uma Thurman song because that's all that plays on radio.

If you can't figure out how artists build their technique on their previous work to create new ideas, you a basic bitch.

Beyonce has supermodels in her video (because Bey is awesome), but no, not Nicki. Those are dancers. Butt dancers.

@Aurora_Hernandz DONE. Im not sure what the exchange is but I just like to say I earned 20K

I barely know anyone who has an Apple Watch and I live in Hollywood, douchebag capital of the world.