Backstreet Boys "Show Em (What You're Made Of)" (Jon Vulpine, dir.)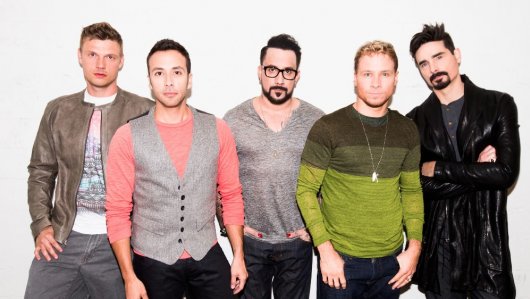 Independent Representative
Recent Tweets
As a kid I wanted to be Spielberg. But then I realized I am too weird.

Never forget the hairbrush song from Veggie Tales. That shit was lit

Superhero: it is ethical to beat him until he stops moving, just before he dies. Fight until he's unconscious or accidentally kills himself.