Backstreet Boys "Show Em (What You're Made Of)" (Jon Vulpine, dir.)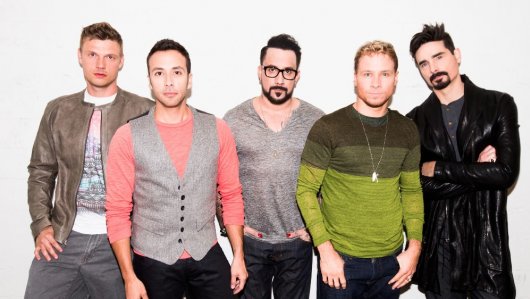 Independent Representative
Recent Tweets
If you give your career 100%, then you should be making impact every day. If not, then you aren't working as hard as your competition #facts

Dog: RootTonightShowFoodProfessorOkayPlayerDJScorer17Otherthangs----#16JobsDude. Come On!!! https://t.co/b7vmw9IqA9

Life tip: never turn down a date from someone making 10x more than you, even if they're the same sex.

Blame yourself for your failures, thank others for your success, collect your check, go to Disneyland.

doin yacht rock research on "Rise" (Alpert), got led to a Gen Hospital rape scene w Luke & Laura (song in scene) i thought they were lovers?