Backstreet Boys "Show Em (What You're Made Of)" (Jon Vulpine, dir.)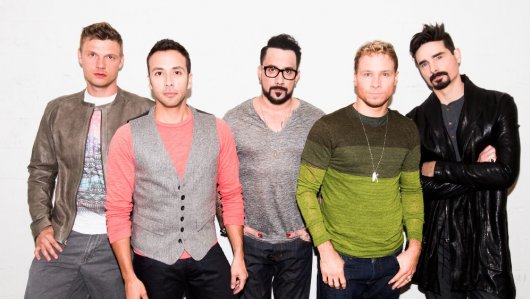 Independent Representative
Recent Tweets
I'm "trying" to watch A Million Ways To Die In The West. Seth McFarlane doing a live action western Family Guy is unbearable.

Its safe to say that #timewarnercable is the official winner of "Worlds Most Confusing Billing Statements". Congrats!

Sexual Orientation: ET THE EXTRA TERRESTRIAL

I'm not Kim Jong Un. I'm Kim Jong FUN amiright?

Most rich kids that became famous strictly because they were rich kids made sex tapes.

Damb Dammmmn Dayum James!

Mad Max Fury Road is the real deal. It's a great cardio workout.