Backstreet Boys "Show Em (What You're Made Of)" (Jon Vulpine, dir.)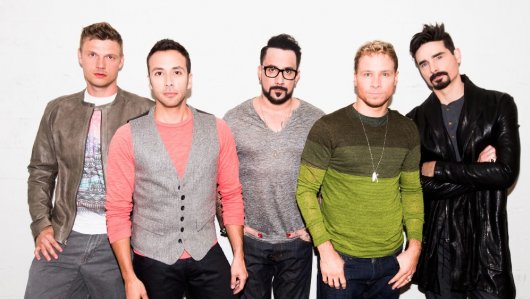 Independent Representative
Recent Tweets
The guy leaping and grabbing on to edge of cliff/crane over him into the chasm shot. Overdone.

Today we were surrounded by legends and collaborated together to make something great. God bless.

@iamkmobs No worries. Glad you got it. You are a Salty Crew down there.

Please remember the words "Ahhh So" in Asian means "I figured it out, you dumb motherfucker."

5th thing I'm not even gone take credit for the idea… it's actually something Taylor came up with …

It's a new era! I'm gonna be more active. Start exercising and nothing can stop me!!!! Zzzzzzzzzzzzzzzzzzzz https://t.co/eFRbnfYIMi

British will literally label Egyptian men as "asian men." Egypt is 100% in Africa. What. Is. Wrong. With. You.