Backstreet Boys "Show Em (What You're Made Of)" (Jon Vulpine, dir.)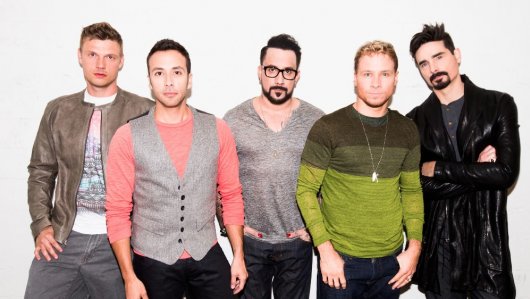 Independent Representative
Recent Tweets
On the flight on Air China, the Chinese were watching the shit out of TRANSFORMERS 4. America #1.

Today is the shortest day of the year or as my ex girlfriend tweeted "Today is Justin's penis day".

Tonight Austin said we should all open 1 early Xmas gift- I saw it was a nerf gun as I got hit with the first shot. Then the battle began.

My team is working hard over the holiday to make the Greatest Tampon Commercial Ever. Believe in art, people.

My favorite covers are the ones where the artist has made it their own, changing the way the song makes you feel. http://t.co/2rr3QVUiCk

In case you don't know the diff: South Korea: makes critically acclaimed movies. North Korea: loses shit over Seth Rogan flicks.