Backstreet Boys "Show Em (What You're Made Of)" (Jon Vulpine, dir.)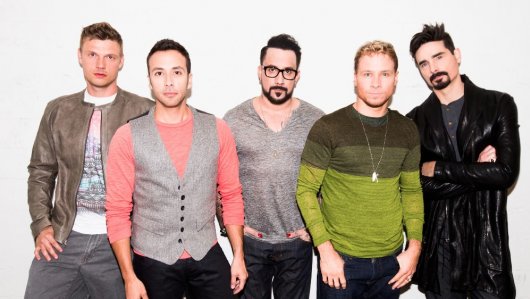 Independent Representative
Recent Tweets
RT @ambertamblyn: DEBATE PREVIEW *supremely qualified woman discusses substantive issues* *clueless turd clot stumbles into one good point*…

As a rich guy I would love your insane tax cut, Trump, but if everyone is too poor to buy my stuff then what's the point. No thank you.

If by 'slap in the face' you mean 'the most obvious thing ever from a man entirely constructed out of slaps' https://t.co/X4is1TdLka

The scariest thing is all the people (okay, white dudes) watching this and admiring the way OrangeMenace deals with a woman talking.

Trump: I tell you this. Tremendous. Believe me. End of story.

Whatever happened to romance? Swiping right is as romantic as it gets now.

Trump: I can fix the middle east. Kill that Jesus guy. Believe me he's a problem. Tremendous. End of story.