Backstreet Boys "Show Em (What You're Made Of)" (Jon Vulpine, dir.)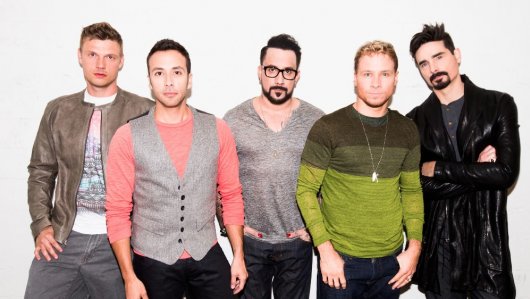 Independent Representative
Recent Tweets
RT @okayplayer: Celebrate #Voodoo's 15th birthday by reading some of the VERY rare Voodoo Tour Diary entries, penned by @questlove!! http:/…

Attention Miami! deleontequila has officially arrived in Miami in your premium luxury liquor stores… http://t.co/WrW40v34KL

@jus10p in Internet years I'm 70. In music video years I'm Highlander.

Hey followers. The US government has chosen me to help them take a survey. They wanted me to ask you if you are down with OPP?

So we're 10 ft away from each other but @soledadobrien & I *still* checked social media 1st to make sure we were in same restaurant lol

If my only tweet is about using a time machine to have sex with Toni Braxton, you know I had a hard shoot today.

@Videostatic you're the God Father of music video press. You were the original self Facebook posting credits of who shot what.

I have no idea what im doing

deleontequila has just picked up his credentials for the Sundance festivities! The official tequila of… http://t.co/rmxMJG58F8

What's in your crockpot tonight?

You just kind of forget it's so nuts America actively has homophobic laws. Like what. So weird.

No one has been able to come along and be the new Lauren Hill.