Backstreet Boys "Show Em (What You're Made Of)" (Jon Vulpine, dir.)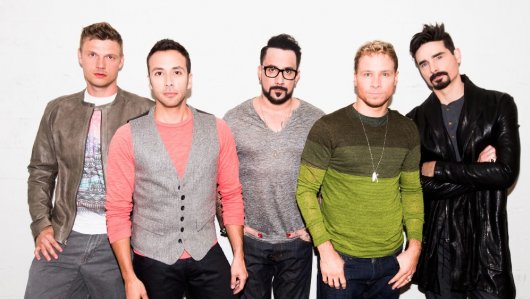 Independent Representative
Recent Tweets
How many ab crunches should I do today?

@JoshAKatz do you think he will make anymore before he retires?

RT @HeerJeet: Misogynist attacks a Planned Parenthood clinic, kills people, and utters ant-choice slogan. Police struggling to find a motiv…

RT @ShaunKing: Conservatives don't really care about its citizens being terrorized as long as it's white men causing the harm. https://t.c…

@ABC7 survival. Coyote is just surviving. That's the way it goes. Chihuahua was a meal.

I dreamed I went to my high school reunion and MTV was airing it but without cranes and I thought that was ghetto.

There is a very small window when you make shitty studio movies and critics overcompensate and praise them and I'm missing out. Bad timing.

@LakersReporter is he retiring at the end of the season or that was it tonight?