Backstreet Boys "Show Em (What You're Made Of)" (Jon Vulpine, dir.)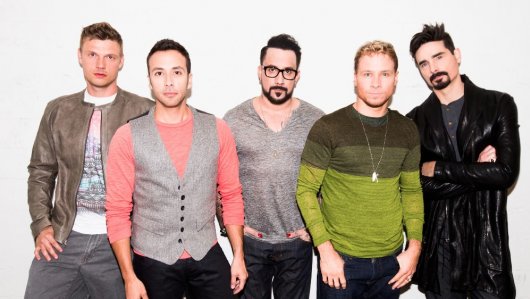 Independent Representative
Recent Tweets
I dislike racial pride movements regardless if represents an underclass. Replacing one race centric culture with another is not a solution.

I love actors though. They are the reason we do what we do. It's all on them to make sure our efforts are worth it.

@CNNent they should have left her out and included "American Free Press"

I wonder what would have happened if it was reversed. Moonlight fake wins and has to give to La La Land. Would it have been worse?

Faye Dunaway just called to let me know I won the lottery! #Oscars

lol at that supermarket #Happy going to commercial.

You just put fast forward to the parts you want and ignore what you don't like.

I went on that dating site millionaire match and it looks like every woman wants to marry me then kill me and fly back to Russia.