Beach Slang "Spin The Dial" (Jason Lester, dir.)
By
Anonymous
on March 17, 2017 @ 5:56am PDT | Comments (0)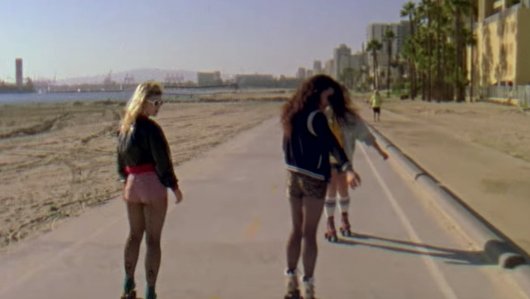 Recent Tweets
TRUMPOPHOBIA: "He'll drop out in the primaries." "He can't possibly be the nominee." "He'll never be elected." "Impeachment is inevitable."

Bill O'Reilly just said that "sincerity" is "old school." Jesus wept.

RT @JuddApatow: What is weirdest is he knows it is hypocrisy at its worst and he doesn't give a fuck. What does that mean? https://t.co/0Q0…

His endless haranguing of Obama over golf trips & then taking 13 golf trips in his first 64 days is grounds for impeachment right there.

It's for the type of individual that knows how to take their time and enjoy the finer things in life.… https://t.co/bJLbEmT2U0

Everything Nunes did was so performatively "I'm creeping around doing shady stuff" - was he purposely leading us to Trumpy secrets?

America imports dreams, exports delusions.

People describe themselves as nerds as another way of saying "trust me."