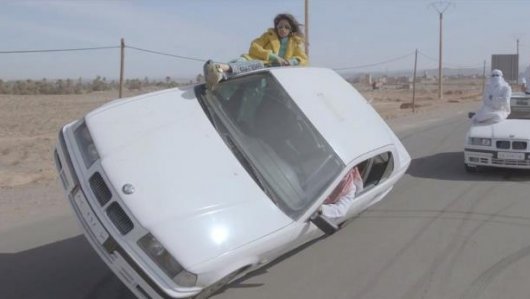 Here's the truth: PSY "Gangnam Style" is the only video most people will remember from 2012. It's by far the most popular, most impactful, and the most unabashedly entertaining video of the year. It might be the defining music video of the Internet age (sorry, OK Go). The only reason I didn't put it first is so I didn't have to see his little cartoon likeness on the site yet again. And since PSY said he's retiring Gangnam after his NYE performance in Times Square, I'm sure he agrees.
Here's 40 great videos from 2012. The Top 10 here are probably my Top 10 of the year, but I'm mainly grouping things in a way that flows. Direct links to the original reviews with full credits are below, or just use the embedded playlist if you're ready for three hours of videos to ring in the New Year.
Thanks for a great 2012; here's to an even better 2013!