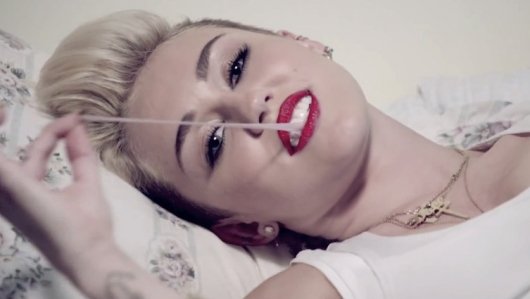 Yet another month where I had to leave off some great stuff just to keep this Best Music Videos of the Month list to a reasonable length.
Keep in mind that some of these are not safe for work, not safe for epileptics, and not safe for anyone sensitive about matters pertaining to sex, violence, religion and hairstyles.
Individual links below leading to descriptions and credits. And a full YouTube playlist if you want to just let 'em rip like the good old days.
THE BEST MUSIC VIDEOS OF JUNE 2013