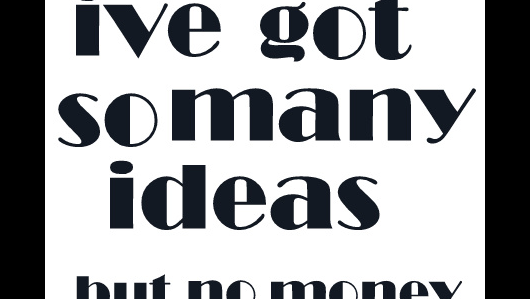 The Warner Music Group follows in the footsteps of Universal by signing a music video royalty rate agreement with the National Music Publishers' Association.
Here's the money quote from NAMPA president David Israelite:
"Warner Music Group has a deep understanding of the value that songwriters provide and we are working together to jointly increase the value of music and ensure that all creators are fairly compensated."
Read more at billboard.biz....