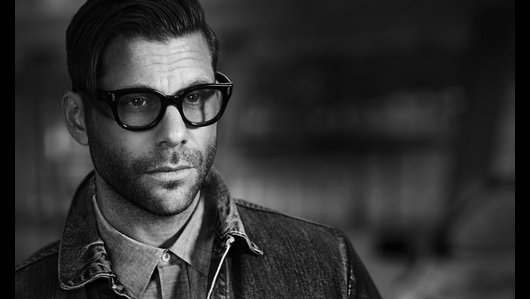 Anthony Mandler is the latest director to make the jump from MVs to movies...
Tokyo Voice is based on reporter Jake Adelstein's book of the same name, chronicling his run-ins with the Yakuza while working the Japanese crime beat.
Production is set to start in early 2014. Daniel Radcliffe is confirmed to star, according to an exclusive report from Deadline.