Rihanna "American Oxygen" Exclusive to Tidal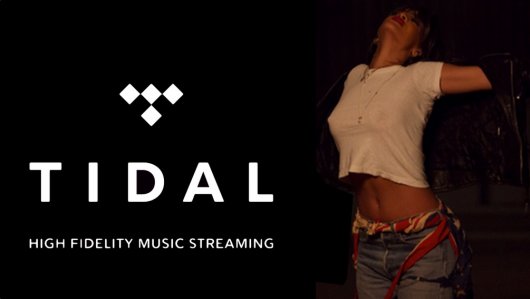 Want to watch the new Rihanna "American Oxygen" video? Unless you're willing to at least take a free Trial membership for the new audio/video streaming service Tidal, then you're stuck waiting. And then there's subscription video startup vessel, which has a deal with Universal Music Group and Warner Music for early access premieres for certain music videos.
Then we have YouTube announcing a subscription tier, which as of now isn't promising any exclusives, but will strip away all those annoying pre-roll ads (sorry, they're annoying). Plus Facebook beefing up their video offerings, while VEVO continues to refine and expand their service.
If this isn't the start of the end of the free music video era, it's at least a sign that the era of the YouTube monolith is showing some cracks...