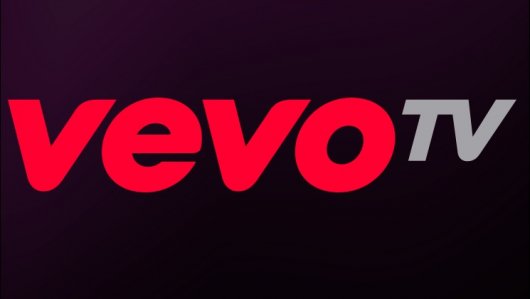 Do you want your VEVO TV?
VEVO has launched a 24/7 linear — that's fancy speak for "it's not on demand" — video channel, with block programming that runs the gamut from Vintage to Rap to Hits and beyond.
Check it out at vevo.com/tv, or download the app for your preferrred thingamajig and relive the old days of wanting whatever we're willing to give you.