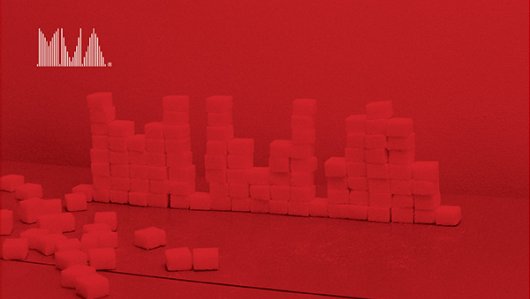 The annual UK MVA (Music Video Awards) is now accepting entries for consideration in its 2013 program.
There are numerous categories, with separate UK, International and Budget subdivisions for the main fields:
best pop video
best indie/rock video
best dance video
best alternative video
best urban video
All categories are open to videos completed and released between August 1, 2012, and July 13, 2013. Entries cost £65 + vat each and you can enter up until August 2, 2013. More info at the UKMVA.com entry page.
Other categories include:
best interactive video * NEW *
best live coverage
best music ad - tv or online
best animation in a video
best art direction & design in a video
best styling in a video
best choreography in a video
best cinematography in a video
best colour grade in a video
best editing in a video
best visual effects in a video