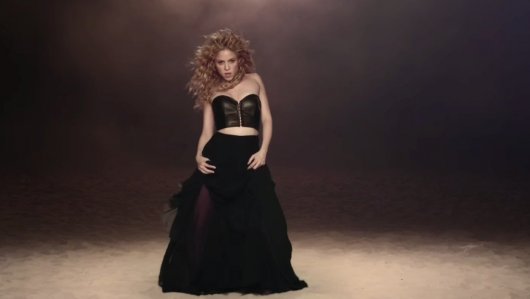 Another day, another list. These are the Top 10 Most-Watched YouTube videos of 2014 — not to be confused with the most watched 2014 VEVO videos, which is different since that list includes VEVO app/mobile/site views not within the YouTube ecosystem ...
Top 10 Music Videos of 2014 on YouTube
Takeaway? Shakira is crazy popular.