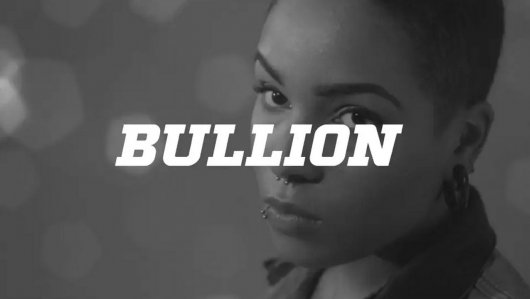 OB Management has announced they are now representing Bullion Productions for music videos and content in the UK.
Forming just 4 years ago in what began as a collective of talented directors, cinematographers and producers, Bullion's communal energy and hunger has gained them a great reputation, as one of the leading young production companies in London.Receiving at least one UK MVA each year, creating fresh and engaging films for the likes of Disclosure, Katy B, The Kooks, Kindness and Rae Morris amongst others.
Naturally content has followed from their music video successes, working with clients like Toyota, Nike, BBC, HTC, Ford and Panasonic.Representing a thriving roster of exciting new directors, Bullion are set to continue to make big strides both in music, commercials, fashion and short films.Their directors include Ben & Ross, Bullion Collective, Davis Silis, Jack Newman, James Willis, Kent Hugo and Matt Maude.
Visit Bullion Productions...
[via press release]
Independent Representative