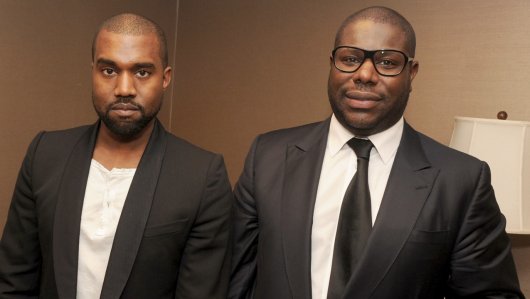 Kanye West loves his "need to be there" video premieres: But, the rollout of "All Day/I Feel Like That" is evern more exclusive than the worldwide flash video projection launch for "New Slaves." So far, the nine-minute-long one taker, directed by filmmaker Steve McQueen, has only been screened at a Louis Vuitton event during Paris Fashion Week.
"All Day/I Feel Like That" will now make its American debut, with a four-day run at the Los Angeles County Museum of Art starting Saturday, July 25.
No word yet on when it'll make its way to the Internet or TV, although it's practically guaranteed we'll at least some fan-uploaded versions from those who head to LACMA.