By
Victor Smith
on September 28, 2015 @ 1:01pm PDT | Comments (0)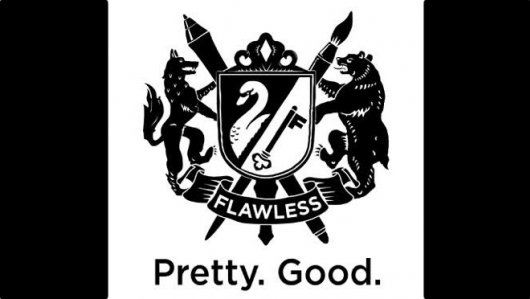 [via Press Release]
Located in Hollywood, Flawless FX is a boutique visual effects company known worldwide for their impeccable artist-driven beauty work, seamless wire, rig and logo removals and stunning set extensions.
Whether it's music videos, commercials, television or film, Flawless prides itself on giving you the frame you want, not the frame you're stuck with. In addition to making your footage look incredible, they also offer
full finishing for your project including color, online and delivery. Creative director and partner Howard Shur brings his more than12 years of experience working with the world's top musicians and actors such as Beyoncé, Justin Bieber, Taylor Swift, Tyrese, Michael Buble, Halle Berry, & Gwen Stefani just to name a few.
They won't show before and after work due to confidentiality but here's a link to their reel as well as a great demo video they made which explains a little bit about their process: Flawless' Work
Or take a look at their entire website for more information: Flawlessfx.com
Independent Representative