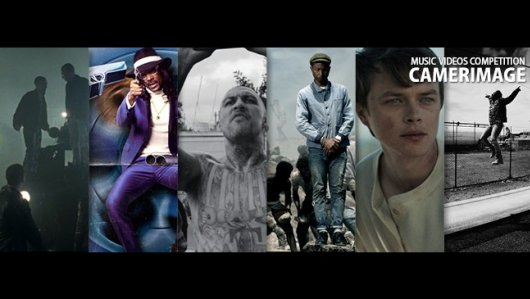 If there's any award show out there that steadfastly emphasizes creativity over celebrity, it's the annual Camerimage Festival for best cinematography, taking place November 14 – 21 in Bydgoszcz, Poland.
Selections for the Camerimage 2015 Music Videos Competition line-up have been announced, with 20 music videos out of 431 submissions and recommendations making the cut.
The nominated videos will be presented at a special screening for the Jury and the festival audience on Thursday, November 19, with winners announced during the Festival's Closing Ceremony on Saturday November 21.
The nominated videos are:
Learn more about Camerimage, including attendee information, at http://www.camerimage.pl/
PS: Videostatic is proud to be a partner for the music video slate