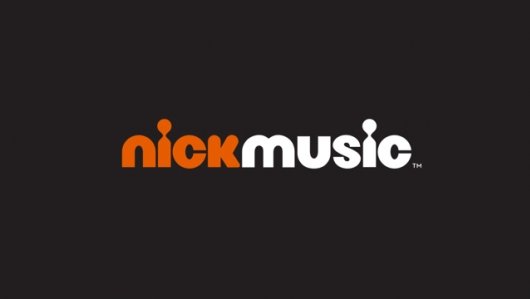 MTV and Nickeloden has announced the revamp of video channel MTV Hits into NickMusic, which will continue with a 24/7 music video schedule, but focus on a mix of Top 40 hits, newcomers, and established artists that appeal to kids. N
See below for the press releas, and tune in September 9 for the launch!
NICKELODEON INTRODUCES NICKMUSIC TV CHANNEL,
MUSIC VIDEO DESTINATION FOR KIDS
NEW YORK – Aug. 30, 2016 –Nickelodeon today announced the introduction of NickMusic, a 24-hour music video destination for kids. Formerly known as MTV Hits, the television channel will be re-branded NickMusic beginning Sept. 9, 2016, and will feature a Nickelodeon-curated lineup of music videos that give kids their favorite Top 40 hits from breakout artists and ever-popular hit-makers.
NickMusic will feature a 24-hour schedule of music videos featuring a variety of kids' favorite artists from across all genres. Additionally, coming soon to the channel will be artist-hosted programming blocks; branded segments like "Videos We Heart," "Pop Playback" and "Bumpin' Beats;" as well as long-form concert specials and series, including TeenNick Top 10.
NickMusic expands upon Nickelodeon's music offerings, including NickRadio, where listeners get "All the Hits, All the Slime," on iHeartRadio--Clear Channel's industry-leading digital radio platform. NickRadio features today's hit music, guest DJ stints by Nickelodeon stars, Nick-branded entertainment and celebrity interviews, all which reflect Nickelodeon's irreverent personality and surprise-filled brand of humor.
Nickelodeon, now in its 37th year, is the number-one entertainment brand for kids. It has built a diverse, global business by putting kids first in everything it does. The company includes television programming and production in the United States and around the world, plus consumer products, digital, recreation, books and feature films. Nickelodeon's U.S. television network is seen in more than 90 million households and has been the number-one-rated basic cable network for 20 consecutive years.