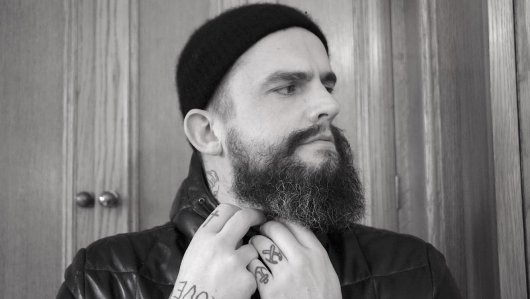 KODE has signed Alex Nicholson, the multi-award winning director and avid Sunderland supporter, onto its global roster of directors.
Since working with Alex on previous projects, KODE has been working to bring the D&AD Next Director nominee into the fold for the last six months. The production company will rep Alex throughout Europe and U.S – from its offices in London and New York respectively.
Having previously worked with both creative agencies and production houses, Alex has directed for the likes of Vice, adidas, Ladbrokes, Burger King and Game. He also wrote and directed the globally acclaimed short film, Mr X.
Dan Mallerman, Head of New Business at Kode London, said: "Having kept track of his progress, Alex is someone we have been eager to work with for many moons now, and are delighted to welcome him to the firm."