Starling Glow "Ignite" (Geoffroy Faugerolas, dir.)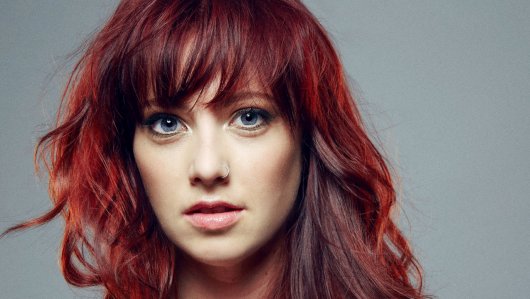 Independent Representative
Recent Tweets
I wish I released "Chunky" as a single 😔 and "Calling all my lovelies" and "too good to say goodbye" 😔and "perm" and "straight up & down" 😔

It doesn't matter if you like CATS or not...unless you're a gay man. Gay men are going to make or break this movie… https://t.co/YgqYr1qL8k

I said it before I'll say it again, there is a formula: when the heat is on (Epstein, Hello!) he goes racial. Class… https://t.co/Obp4Rqi2b1

"Have you seen SPIDER-MAN FAR FROM HOME? Is it a fucking cartoon? Are there real people in it?" -my wife setting up date night

I love it. My camera crew unanimously loves it. Check out trailer to TOP GUN MAVERICK. Shot on Venice. https://t.co/9U2elrL2pQ

"Unbelievably talented" is just a way for people to make you feel better when you're not "unbelievably rich."

You can call anyone "unbelievably talented." You can't call anyone "unbelievably rich."

based on talent/live performance/& cannon. of course we listen to music more intense when someone passes that said.… https://t.co/gSM4qCbDtf

I like when my personal data is sold by Facebook. More online coupons to Banana Republic. Send it.