Cuscino "Walking in the Garden" (Mike Harris, dir.)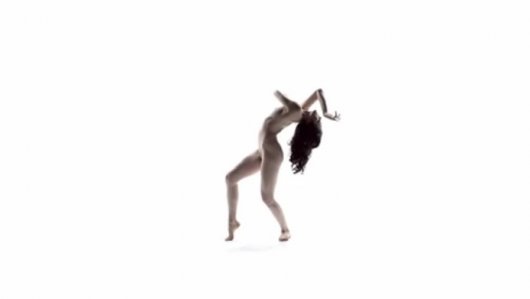 Recent Tweets
dude. can i also add how alarmed i am at the amount of mofos WHO DO NOT WASH THEIR HANDS AFTER USING BATHROOM IN AI… https://t.co/Cl1TdjIL1u

How Republicans sell Nike: Just Do It. How Democrats sell Nike: We apologize for making our shoes with child lab… https://t.co/dx4UW9R25z

If we pay reparations, women should get it first. They're the ones who got it worst in history.

RT @StephenAtHome: Today Mike Pence launched the "Latinos for Trump" campaign. I like the optimism of using the plural there.

35 Years Ago Today, this soundtrack made this kid a Starr. Gone Two Soon. @ Lake Minnetonka https://t.co/O6r5gCF8QT

I'm turning in my JJ Abrams card if he kills Lando.