Lizzo "Faded" (Ryan Kron Thompson, dir.)
By
Jay Anker
on March 10, 2014 @ 3:00pm PDT | Comments (0)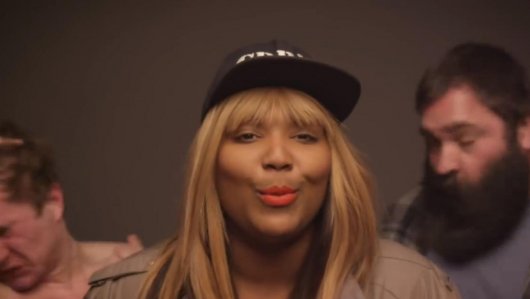 Recent Tweets
Y'all mad easy to get....this pandemic isn't over. It's nice out get them masks back on. Act accordingly please. Br… https://t.co/8QyScL3DAp

I miss being at a comic book convention, sitting anonymously on a wall eating an overpriced hot dog, watching nerds walk around.

This sounds terrible, but I also recall breathless reports about impressionable young people and horribly immoral '… https://t.co/q7XIm549EM

Slavery reparations doesn't really matter to rich people. How the poor and middle class want to divide up tax revenue is up to them.

Some complain that BODIED doesn't answer the questions it raises. My response: I'm not your dad.