Beach Slang "Future Mixtape For The Art Kids" (Jason Lester, dir.)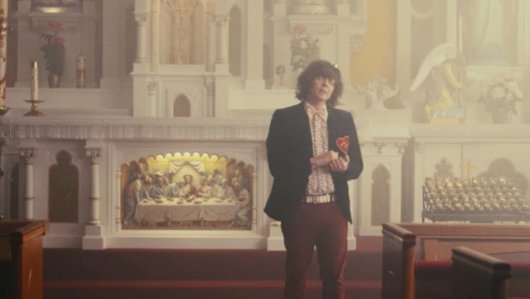 Recent Tweets
Animals are so cute until they eat other animals (because they're animals).

Since I've had a baby, if people want to work with me, I've been taking meetings from 10pm to 3am.

@SamuelLaskey This is a great metaphor by a brilliant writer. Shook.

The only reason I succeeded in my career is unlike everyone else in their 20s and 30s I never went camping every two months.

If I suddenly got super powers: Hey Twitter I have super powers.

When you go to put a pacifier in your baby's mouth and she smiles at you. That is one of the best parts of life.