THEY. "Pops" (Robert Nyerges, dir.)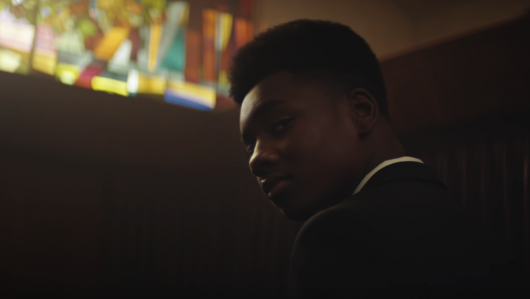 Recent Tweets
If you want people to forget you were a drunk rapey guy when you were younger, wear a suit when you're older. https://t.co/8vkkbYaDce

This #WillSmithTheJump is a MAJOR MAJOR tipping point moment for social media. This proves networks aren't needed anymore

the term followers should be changed to observers. We need to follow our spirit

So I guess there will be people going to their high school reunion in 20 years singing "you're such a fucking ho, I love it."