Halsey "Without Me" (Colin Tilley, dir.)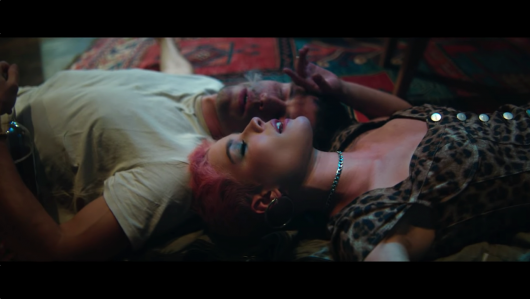 Recent Tweets
RT @BebeRexha: I just feel like nowaday you can't say anything without offending anyone and that is fucking annoying.

@Dart_Adams To this day in Prince's break room at Paisley Park (A Studio)—-there is a Sega Genesis.

I know a couple crew/friends who have been taking a lot of their income to pay off student loans and are about to b… https://t.co/DLZLkTTcKn

Reparations is a losing political ploy because the core message is "America sucks, we apologize." Advertising 101:… https://t.co/iMabXNW64h

@Wale No joke: I got 14 good ones now....but back in like 2001 I was working for free/interning/chasing passions...… https://t.co/Rh1cODmSrU

@ComplexMusic "New Orleans Baller ask ESPN I'm just kickin it with 2 Bruce Leee-esbians" -Yes (Wayne & Pharrell)

If people truly cared about policy and substance, the Kardashians would not exist. Democrats better start hugging some flags.