Lil Peep "Runaway" (Steven Mertens, dir.)
Independent Representative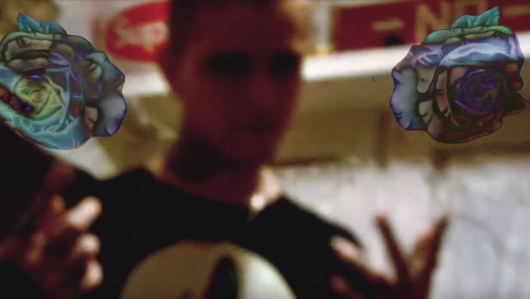 Recent Tweets
I said it before I'll say it again, there is a formula: when the heat is on (Epstein, Hello!) he goes racial. Class… https://t.co/Obp4Rqi2b1

Yes my Uber Eats queen. Come to me Ahmesh.

🎶When I walk in with you. I watch the whole room change. Yeah that's what you do. My baby don't Play! ~El Capitan 🎶

Let's be honest. I am too good looking to direct Hollywood movies. This is Handsome discrimination.