Livvia "Damn" (Chandler Lass, dir.)
Independent Representative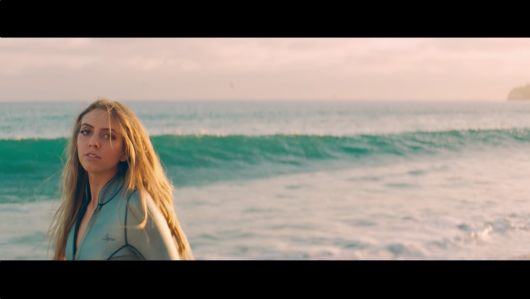 Recent Tweets
So much love for @BET and the @BETAwards. Thank You Thank You Thank you!!! Congrats on another awesome show! 🍾

Why you wanna contort yourself to act like 'kids in punishment camps' is okay?

So far from the Democrats: slavery reparations, gay reparations, eradicate student debt. They've locked up the black gay student vote.

I'm gonna go through my timeline and respond to people with annoying gifs.