Cherry Glazerr "Daddi" (Danny Cole, dir.)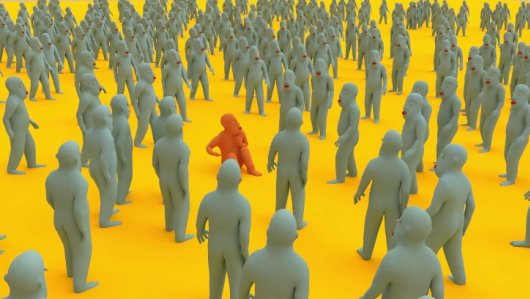 Recent Tweets
The only reason people will stop buying pit bulls is that they're going to buy super pit bulls - Dogos. Might as we… https://t.co/iusflT8oKX

At the turn of the century you would have expected the British to land on the moon first. Couldn't be bothered.

Did you know that humans share 98% of its genetics with Trump?

Iron Man didn't have to die.

Inspired by a sketch from Frida's bookcase, in her studio at La Casa Azul. (All her files had little drawings on th… https://t.co/s6Y487xUDU

Everyone in Hollywood thinks I'm weird which means I'm the most normal person here.

DETENTION'S tag line is "CANCEL your future." In 2010. Venmo me.

@MollyJongFast Well, I *did* buy a very unfortunate pair of pants this one time ...