Sam Fender "That Sound" (Tim Mattia, dir.)
Independent Representative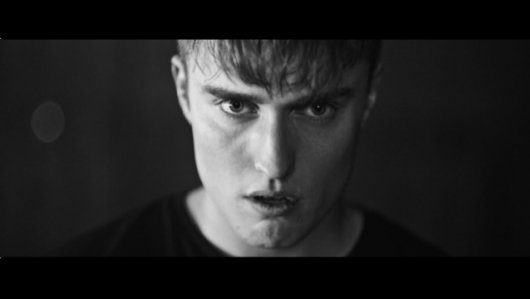 Recent Tweets
Orange County! Here is a $5 off discount to come see my new film at The Lido Theater in Newport Beach this Thursday… https://t.co/gnVfllcXwd

This is about on par with a commercial shoot. Take camera off storage, scout, place tripod, block, light, marks, ex… https://t.co/fe4Qtamlwc

Yes my Uber Eats queen. Come to me Ahmesh.

Tickets are now on sale for the Galatsi Olympic Hall show in Athens, on Saturday 21st September.… https://t.co/SHFfMOmWm6

People used to fuck up their lives trying to live like a rock star. Now people fuck up trying to live like a rap star.

You can't retweet what you actually think.

Let's be honest. I am too good looking to direct Hollywood movies. This is Handsome discrimination.