Spud Cannon "Try for a While" (Kyle Sauer, dir.)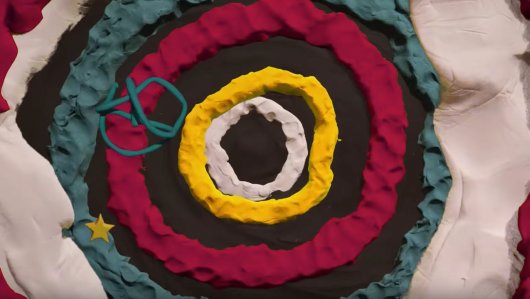 Recent Tweets
Watching doc DISAPPEARANCE OF MADELEINE MCCANN on @Netflix which is terrifying. But I have an idea of how to solve the case:

Police copping is a delicate balance. Not too much, not too little.

CLOSE ENCOUNTERS OF THE THIRD KIND started shooting without a finished script. Spielberg rearranged scenes, wrote e… https://t.co/Kq9B7LEhgq

5. In summary, that is a tourist spot. All they do is take photos. There is enough info to create a virtual crime s… https://t.co/k8AjExe60c

Pretty sure my anti-Trump tweets have not convinced one MAGA-sheep to reject Trump or meth.

3. Identify repeating avatars that have a high coincidence of proximity to the Mccanns.