VONAVI "Sunburst" (Daniel Uribe, dir.)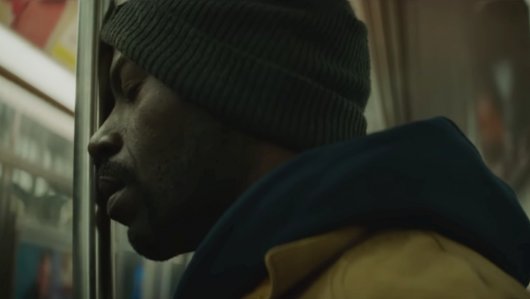 Recent Tweets
People write me unsolicited video treatments. 99% are super literal to the lyrics. The other 1% need psychiatric evaluations.

Not only do I remember New Coke, I remember in the 80s when they first introduced Gatorade. They shipped out a smal… https://t.co/mUDq3hqw08

Not sure why this priceless and historic (heavily redacted) document has suddenly surfaced. ("Call or Fax"? Send a… https://t.co/w6ke3tsa5W

There is a screening of TORQUE tonight in Toronto? Next time hit a brother up. I would have dropped by. https://t.co/mrYe9aXXhu

If you are pro-choice, would you star in an anti-abortion ad for $1,000,000?