ROSALÍA "DE AQUÍ NO SALES (Cap.4: Disputa)" (Diana Kunst, Mau Morgo, dir.)
Independent Representative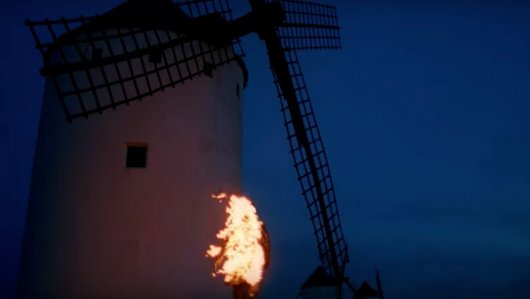 Recent Tweets
RT @ARTEfr: « J'ai mon appart, j'ai mon cheval, j'ai ma voiture, j'ai mon job » : ce documentaire vous met dans de (très) bonne… https://t.co/EdYiVPFTHB

Is this some kind of sick joke? What world are we living in? Ugghh! Whatever it's cool. I'm fine. Seriously I'm fi… https://t.co/ET4J43jU1I

Tickets are now on sale for the Galatsi Olympic Hall show in Athens, on Saturday 21st September.… https://t.co/SHFfMOmWm6

It's interesting that of the 2+ hours of the initial moon landing walk, the first hour was spent setting up a camer… https://t.co/dEZEVnG5Cw

Let's be honest - for a 66 year old man, Pakistani Prime Minister Imran Khan is undeniably hot. https://t.co/mKfXY0HtgS

I guess I could drop stuff like Wall Street Journal ($15/mo) because I only read a couple articles a month but my FOMO is strong.

There are so many tv shows being shot how is any actor unemployed at this point?

The quickest way to get Trump re-elected to is for Democrats to scare white people with slavery reparations. This is not brain surgery.