Kendra McKinley "Face To Face" (Staci DeGagne, dir.)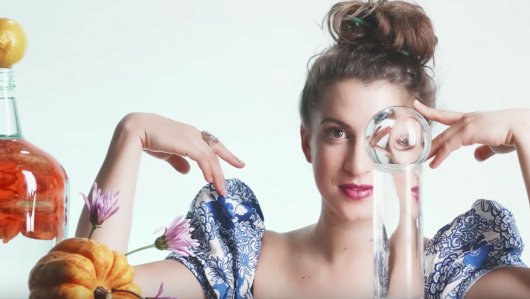 Recent Tweets
The only person who truly has white privilege is Donald Trump. The rest of you - get over yourselves.

The Empire blew up Alderaan, which disturbed some of my people, and Jedi, but not me. I have confidence that Empero… https://t.co/p0MnWuNxPh

Marvels first gay character should be a man. If it's a woman - Captain Marvel - it's just saying strength = butch.

Many women are heterosexual because they just don't like vaginas. Which is inconceivable to men.

Trump is President. You idiots.

I revised this to change one word. Now, perfect.

I basically have a designer baby. Carefully genetically bred. Like a goldendoodle or cavapoo.

@MollyJongFast Dude was interned in Manzanar and now THIS shit at Christmas?!?!

I'm leaving for three weeks to Italy and Greece on gigs. As a young man I would despair because no way I was gettin… https://t.co/3DPy6SyXJS

I've ways liked how the black community describes Kanye's embrace of Trump as a clinical illness. They are correct, of course.