Dean Lewis "7 Minutes" (Stevie Russell, dir.)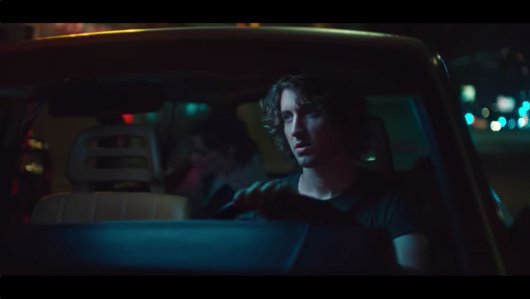 Recent Tweets
4:36am. Celebrating a victory. Celebrating myself. Had to run in the hallway right quick and—-N😑😑😑😑😑😑😑😑😑😑😑😑😑—— BOOM… https://t.co/lAWGtKv6Xn

Slavery reparations doesn't really matter to rich people. How the poor and middle class want to divide up tax revenue is up to them.

Some complain that BODIED doesn't answer the questions it raises. My response: I'm not your dad.

Ignite the (disco) light & let it shine for your 4th of July lewk 🎆🎇 dont forget that 10% from the sale of every sh… https://t.co/sR3vxWAGDn

I realized as a teenager I needed to specialize my knowledge in one thing in order to surpass everyone. This is why I am the best at eating.