mermaed "Honest" (Michael L. Costa, dir.)
By
Mike Savage
on May 8, 2019 @ 11:40am PDT | Comments (0)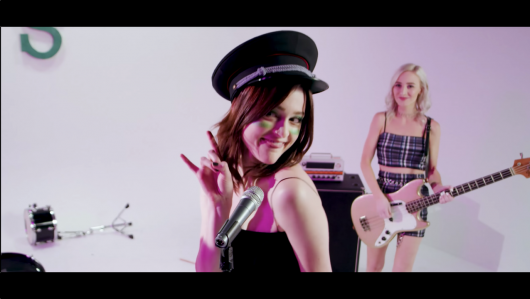 Recent Tweets
Watching MATRIX series again. Wachowskis are gods. Best female filmmakers ever.

Sweet galloping crapstacks, has any phrase in any language ever been asked to do more heavy lifting than 2019-era "… https://t.co/timEJNcdcl

My twitter is basically a conversation I'm trying to have with a really smart friend but my really stupid friend ke… https://t.co/iPmowmfehp

I don't have a racist bone in my body. I just eat the meat of a racist. Who eats the bone? Gross.