Charly Bliss "Young Enough" (Henry Kaplan, dir.)
By
Henry Kaplan
on June 13, 2019 @ 10:54am PDT | Comments (0)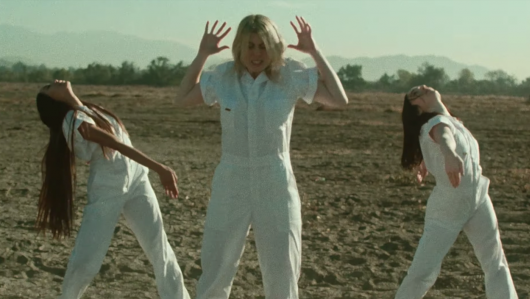 Recent Tweets
This is about on par with a commercial shoot. Take camera off storage, scout, place tripod, block, light, marks, ex… https://t.co/fe4Qtamlwc

People used to fuck up their lives trying to live like a rock star. Now people fuck up trying to live like a rap star.

I used to tweet politics a lot more but then I realized no one gives a shit about my politics. Or me, actually.

watching my son learn piano is really a blessing. music is in his blood 🎼💙🙏🏼

Block everyone without a sense of humor and the world gets funnier.