Jack Savoretti "Christmas Morning" (Karni & Saul, dir.)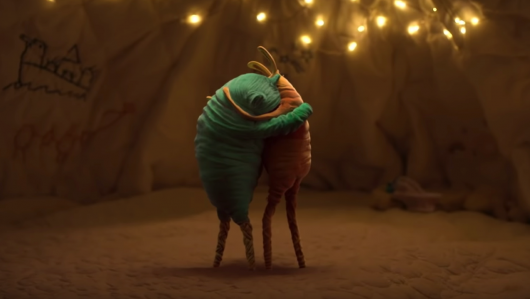 Recent Tweets
RT @punchdouble: Everything Prince said about the music industry is true.

I realized as a teenager I needed to specialize my knowledge in one thing in order to surpass everyone. This is why I am the best at eating.

SCOOB starts with Scooby looting the gyro meat from a Greek immigrant's shop. That shop owner was living month to m… https://t.co/R63cLuKGm4

I don't know if I can finish MIDSOMMAR because I am not its demographic: rich white people who drink wine.