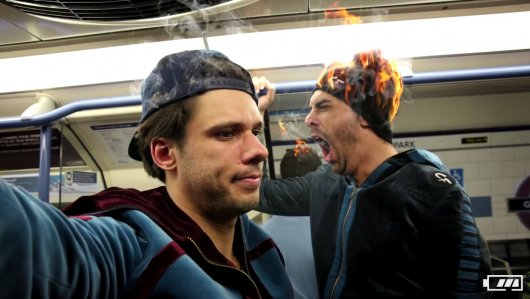 A little bit of everything this month... One takes, elaborate set-pieces, some NSFW, others a bit dangerous, and genres that range from hip-hop to punk to country and even a little Tijuana Brass.
Organized thematically, becase at heart I am still making mix tapes.
Read on to check the links below for reviews/credits and embedded vids, or just hit the YouTube playlist containing (most) everything.
BEST MUSIC VIDEOS OF JULY 2013