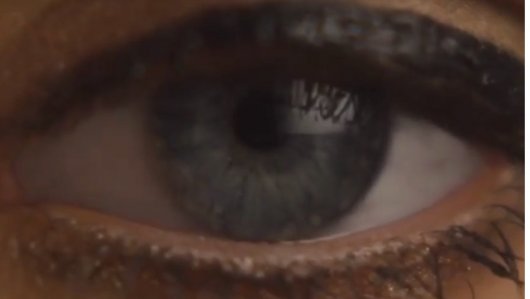 Never trust director Joseph Kahn when he says he's shooting either a tampon commercial, or a toothpaste commercial.
The tampon spot wound-up being his Internet destroying Power/Rangers rebootleg, and the toothpaste commercial is his third music video for music business overlordess Taylor Swift.
"Wildest Dreams" will debut on Sunday, August 30 as part of the MTV VMA Pre-Show. A teaser is out now that just begs you to Zapruder that shit frame by frame, but I'll save you some trouble:
The love interest is actor Scott Eastwood, son of Clint
The location is Africa (aka: land of Zebras)
And if you freeze frame that slate and get confused about it saying the director is G. Musterhausen and thinking Taylor is working with a dead man, you need to rewatch Kahn's "Knights Of Cydonia" and pay attention to the credits.